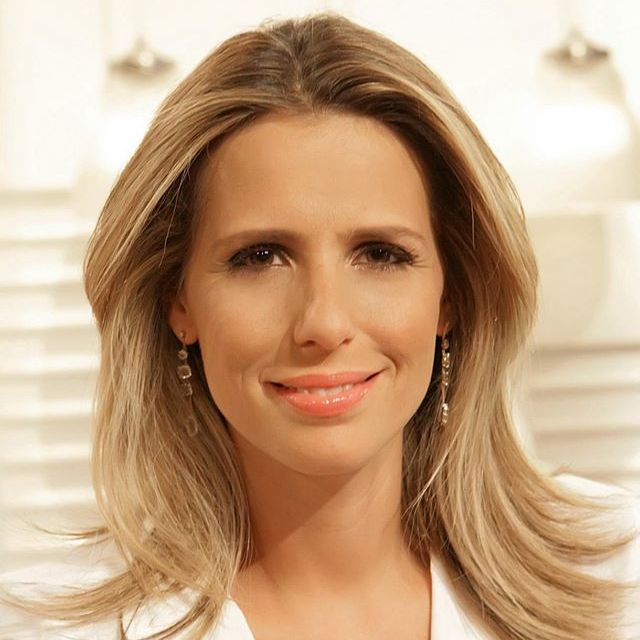 Sharon Kidon
Sharon Kidon is a renowned television personality in Israel. She has a B.A. in Political Science and Literature and a M.A. in Communications and Journalism from Bar Ilan University. In 1994, she began her first steps on television as an editor for Channel 2 news, in the first years of its founding. In the following years, she held a number of positions in the field of marketing.
In 2014, Kidon created a documentary program for Reshet (Channel 13) called "Kidon and Ben Simon", which featured many of her own documentaries. In 2018 she created the famous documentary "The Four Tribes", which is based on Israel's President Ruvi Rivlin's speech, during which she meets with representatives from the religious, non-religious, Ultra-Orthodox and Arab communities.
Kidon is active as a member of the Executive Committee of the Women's Power organization, which works to promote women's leadership in Israel.