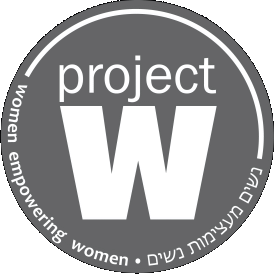 Project W, Inc. is a non-profit charitable organization under IRC 501(c)(3). All contributions are tax deductible to the extent allowed by law.
Donations to Project W help ensure the vitality of the Jewish people into the next generation by empowering women. 




Help subsidize our trips to Israel with scholarship funds and help us sustain our rich programming

.
To complete your donation today via PayPal, please use the form below. You do not need a PayPal account if you are paying with a card.
Waiting for PayPal...
Validating payment information...
Waiting for PayPal...